Pre-Issuance Verification Call
PIVC is a cloud-based solution that is built to create an integrated experience for policy buyers. It helps them to identify the right product for their needs & smartly guides them through the buying process with PIVC's easy steps.
Pre-Issuance Verification Call
Insurance & banking firms are losing millions of customers every year due to inaccurate customer data and long verification process length. What if a tool could pre-verify the customer details & could get all required information from the customers automatically? With PIVC, you can quickly get customers' personal information, policy details, medical confirmation all in one place.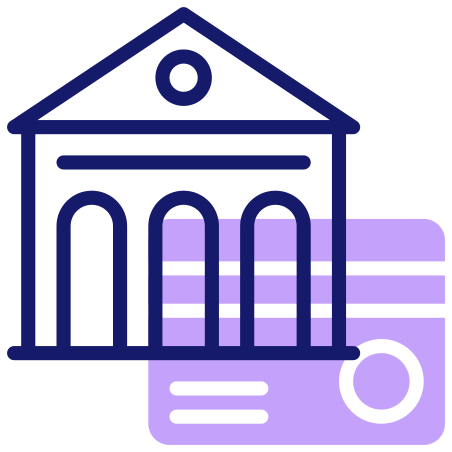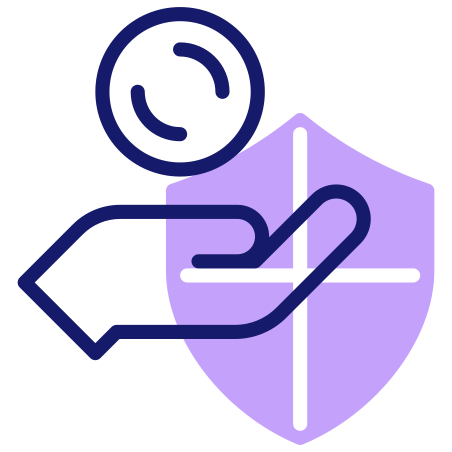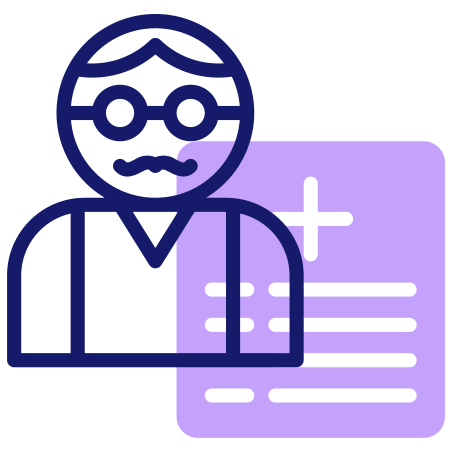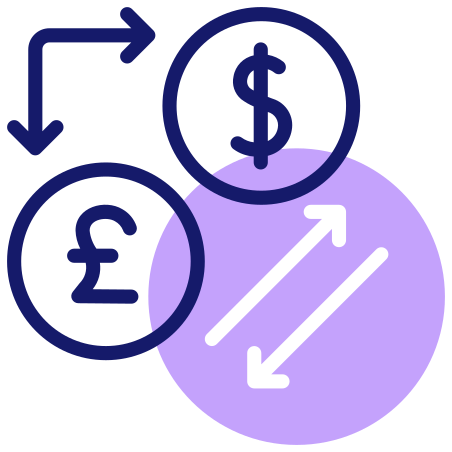 Features of Pre-Issuance Verification Call
Customized encrypted Web Link is sent to the customer via SMS, Whatsapp or Email to carryout remote PIVC.
Explains the proposal to the customer in a clear and concise manner aided by voice, animation and interactivity.
Creates an interactive presentation that can be viewed by the customer on their mobile devices.
The BI (Benefit Illustration) of the customer's chosen plan is shown using graphs, voice, animation inside the browser-negating the need of "pre-installed app".
Regulatory PDF is incorporated as a part of this presentation to the customer.
Once the customer is satisfied with the BI (Benefit Illustration) and has verified their personal details, policy details, medical confirmation and has agreed with the most important terms & conditions, we will proceed to video consent of the customer.
Customer's assent/acceptance at every stage can be voice recorded or via pressing button on the screen.
Facial Detection and liveness check can be provided to avoid spoofing.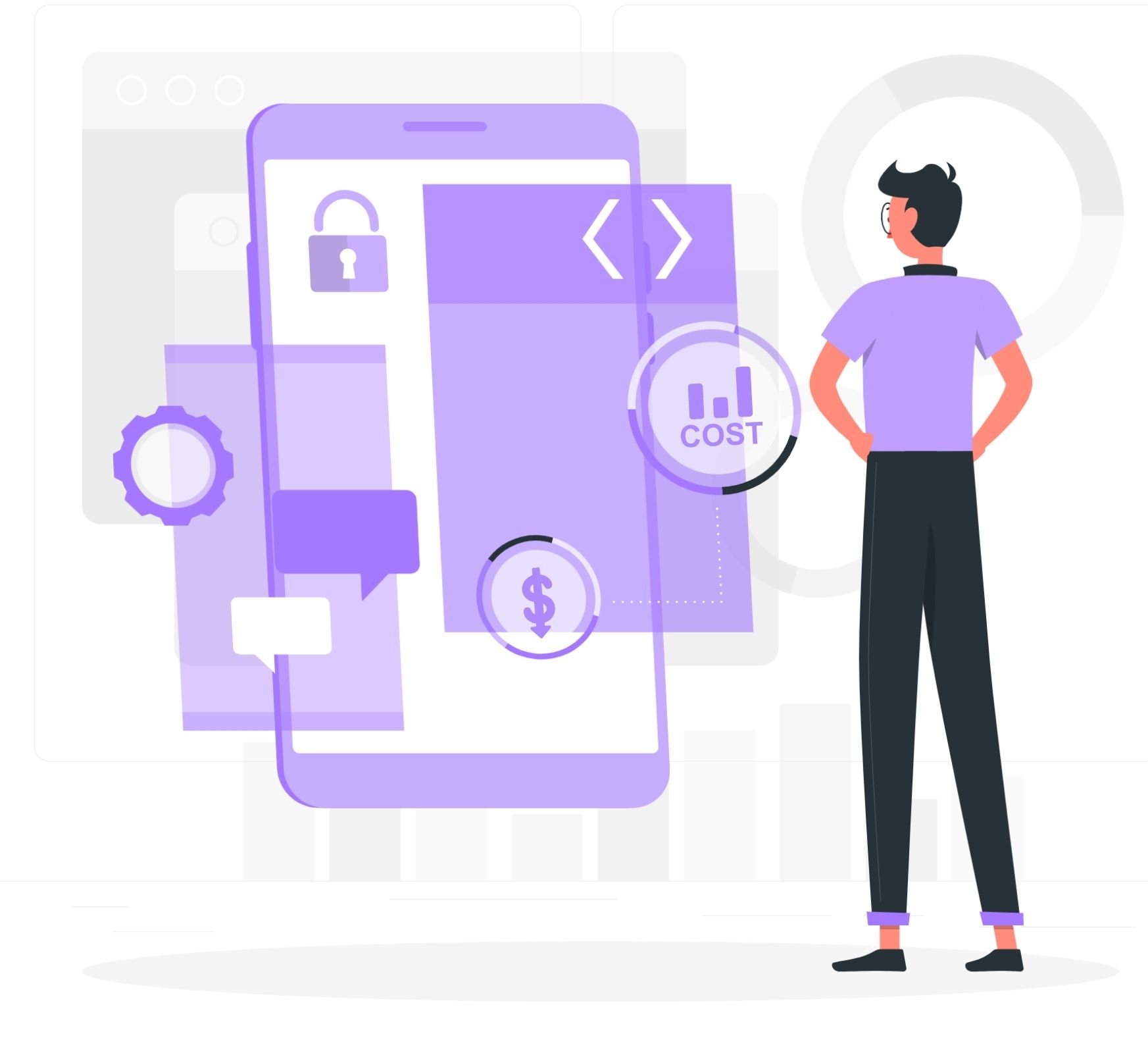 Our solution has been seamlessly integrated at all touchpoints of business including the Agent onboarding mobile app.  The completion rate of the links are above 90 % and the process has an uptime of > 99 % delivering business values:
Reduction of business leakages (non fulfilment of PIVC requirement
Saving in Cost by more than 40 %
75 % of mis-selling complaints addressed
Increase in STP and reduction of TAT
5% Lower Sales Drop
Lower effort to sale (7-8% less no. of follow up calls with the customer)
Higher customer satisfaction
Reduction of risk
Speed up your user onboarding & KYC process with us.