Policy Renewal &

Revival
The Anurcloud Renewal & Revival Solution simplifies the process of renewing and reactivating lapsed policies. This innovative solution incorporates a dynamic content delivery system, enabling you to personalize each interaction through voice-enabled, multilingual capabilities. This ensures that you can communicate with customers in their preferred language, facilitating their comprehension of the process and enabling them to take the necessary steps to reinstate their policies on areal-time basis.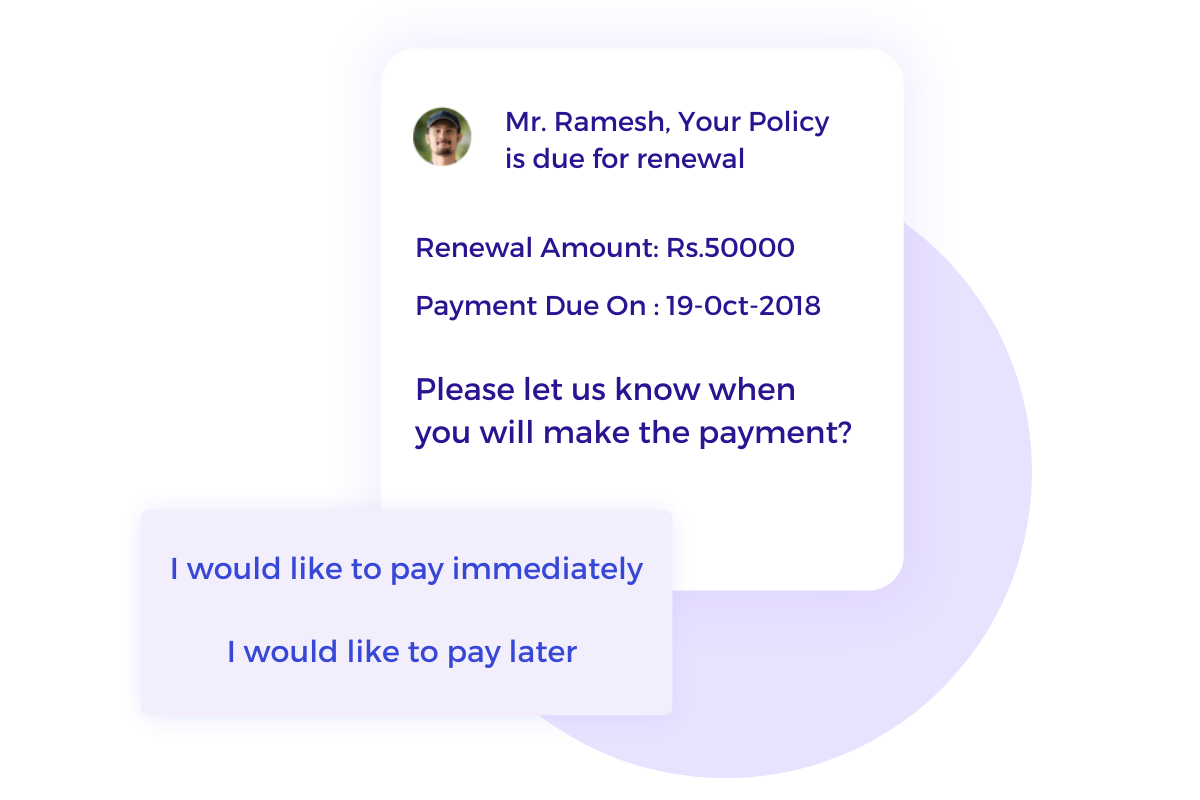 Trusted by India's leading
financial institutions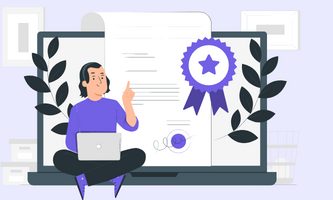 Our Policy Renewal Solution allows you to manage the entire policy renewal process, eliminate tedious and error prone tasks, and increase operational efficiency.
Automate communication
Streamline agreements, simplify the process and reduce legal costs by automating hundreds of pre-filled processes at once.
Supports Every Device
Use digital at all touch points and ensure that your customers can easily access and complete all their digital processes from any device.
Personalize Link
Send your users custom personal links that contain their policy detail and information within the link. This will increase engagement, trust, and sales.
Anurcloud Revival Solution can help your clients to find and convert lapsed policies into active ones by analyzing industry data, providing valuable insight with up-to-date detailed information.
Simplified policy details
Shows health declaration, tax benefit, policy benefit, maturity benefit & death benefits to give reason to revive policy.
Multi-lingual
Communicate Important information about products and compliance to customers in their preferred language, at their preferred Time & Place.
Experience Higher ROI
Experience higher profitability and higher policy renewal rates by implementing our solution.

Administer your renewal & revival process with ease.

35% - 55% increase the chances of policy renewal & revival.
Improve data quality and shorten response times
Helps the company to renew & revive the policy remotely.
25%-30% decrease in operational costs.

70%-85%, decrease in time to serve customers.