Digital Live Certificate
Anur has developed a digital live certificate specially for senior citizens/pensioners in the country. Senior citizens using it can claim their pension and prove their existence without having to physically go to the bank/insurance company. With this solution, it's easy to verify the senior citizen's identity and confirm their existence.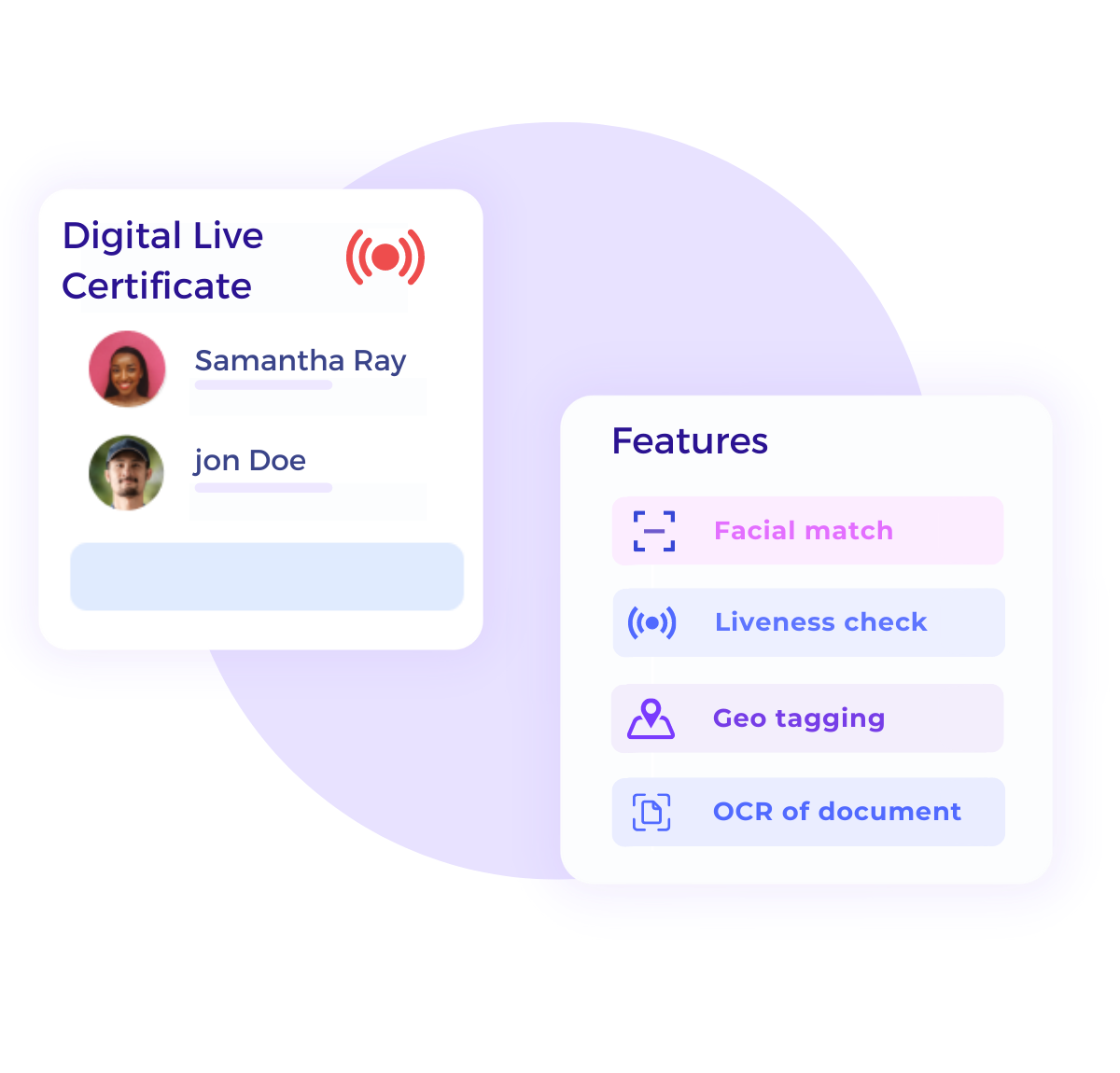 Trusted by India's leading
financial institutions

















Physical visits are time-consuming. The senior citizen has to go to the bank or pension house with relevant documents (which is not always possible due to health reasons and mobility issues). This can lead to several days of waiting and hassle.
With the Digital Live Certificate, senior citizens can prove their existence without having to leave the comfort of their home.


Provide a digital live certificate to senior citizens and pensioners.



Facial recognition & liveness check with video consent.



Geo tagging enabled to identify the negative location.



Easy to use on a every device with multi-lingual voice enabled guidance.



Reduce backend operations effort & cost.