Anur Cloud is India's most evolved robust and advanced Digital Communication & Workflow Automation Platform. We are among the most experienced and trusted players in BFSI domain. Combined with Digital Technology & AI/ML, we deliver results that help our clients to achieve their business goals with an end-to-end solution for Customer Onboarding, Verification, Authentication & Communication in multiple Languages.
Our solution has been deployed across major banks, insurance companies, and other financial institutions in Asia.
Anur Cloud is founded by enterprising Founders, incubated by Alterstep Technologies, with credible institutional investors like DFAN (Digital First Angel Network) & AIG Direct LLC.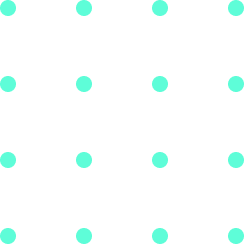 Our Vision is to make digital interactive solutions to better serve the global financial sector by understanding customer needs & behavior, providing creative & innovative enterprise solutions, and making the digital customer journey ecstatic.
Founding of Anurcloud
Company incorporated
Identified the need for interactive communication across industries
Product Launched
'Key Feature Document' product introduced to Insurance companies
E-Visiting Cards Introduced
First order received from Bharti AXA
Insurance for Key Feature Document

Second

-order received from Reliance Life
Insurance Ltd. for E-visiting cards
Evolution of Products
India first Life Insurance company Ltd signs up for digital flyers
Evolution of Pre Issuance Verification Call (PIVC)
Evolution of Digital Welcome Call
Evolution of Digital MER/UW
Product Market Fit
SBI Life Insurance signs up for PIVC
SBI life adopts PIVC in 14 Indian
Languages

Reliance Nippon Life Insurance

signs up for PIVC
ABHI signs up for PIVC & MER
Breaking Geographies
Digitized Welcome call launched for customer onboarding
Major breakthrough in Philippines & Indonesia with Manulife & Allianz
PMLI signs up for PIVC
Evolution of Video based KYC
Growth
Participating in PSB (Public Sector Banks & Insurance) Tenders/Auction
Canara HSBC Life signs up for PIVC
Max Life signs up for PIVC
ABC signs up for DBC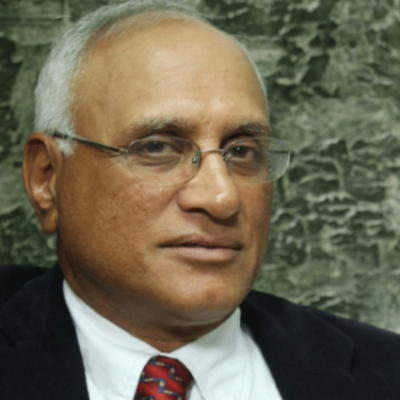 Vishi Viswanath
Founder Director
Know More
Has more than four decades of experience in IT sector. Has graduated from Indian Institute of Science, Bangalore and presently based out of Chicago, USA.
Know More
Has got to his credit over 26 years of rich experience in handling Infrastructure development. He is known for his astute negotiation and people skills.
Know More
Has over two decades of experience in sales and marketing. Specializes in managing and coordinating marketing functions.