Intelligent solutions for the modern financial eco system
We enable BFSI to digitize their customer onboarding and create convenience with AI/ML-based technology.
Innovation is all it takes
Extreme Security
We're committed to your privacy, and our installation process is quick and easy. It's based on the Multi-layered authentication model, which allows us to scale as we grow.
Integrated User Experience
With our user-friendly technology, you can onboard and verify customers faster. All your needs are made easy with our AI-powered workflows.
RBI & IRDAI Accredited
We are an ISO 9001:2015 and ISO 27001:2013 certified firm. We work under the supervision and guidance of RBI and IRDAI.
Banking
Easy to navigate and Customer-friendly, Authentic solutions tailor-made for banks, NBFC'S. AI-Powered video KYC Solutions, Digital onboarding in banking, Customer Onboarding process in banking, and Welcome kits.
Insurance
A comprehensive suite of products and solutions customized for seamless onboarding in the insurance industry such as PIVC, Welcome call, Policy renewal and the remainder for insurance, liveness check face recognition, Key feature document.
NBFCs & Corporate
Our Platform helps corporate and government organizations to disseminate information that is easy to understand, fully visualized, and delivered with rich audio with simple, fast and cost-saving integration.
Trusted by India's leading financial institutions




Anurcloud offers the most advanced solutions for BFSI.
Pre-Issuance Verification Call
PIVC is a cloud-based solution that is built to create an integrated experience for policy buyers. It helps them to identify the right product for their needs & smartly guides them through the buying process with PIVC's easy steps.
Works with lower bandwidth

Multi-language support

Browser based solution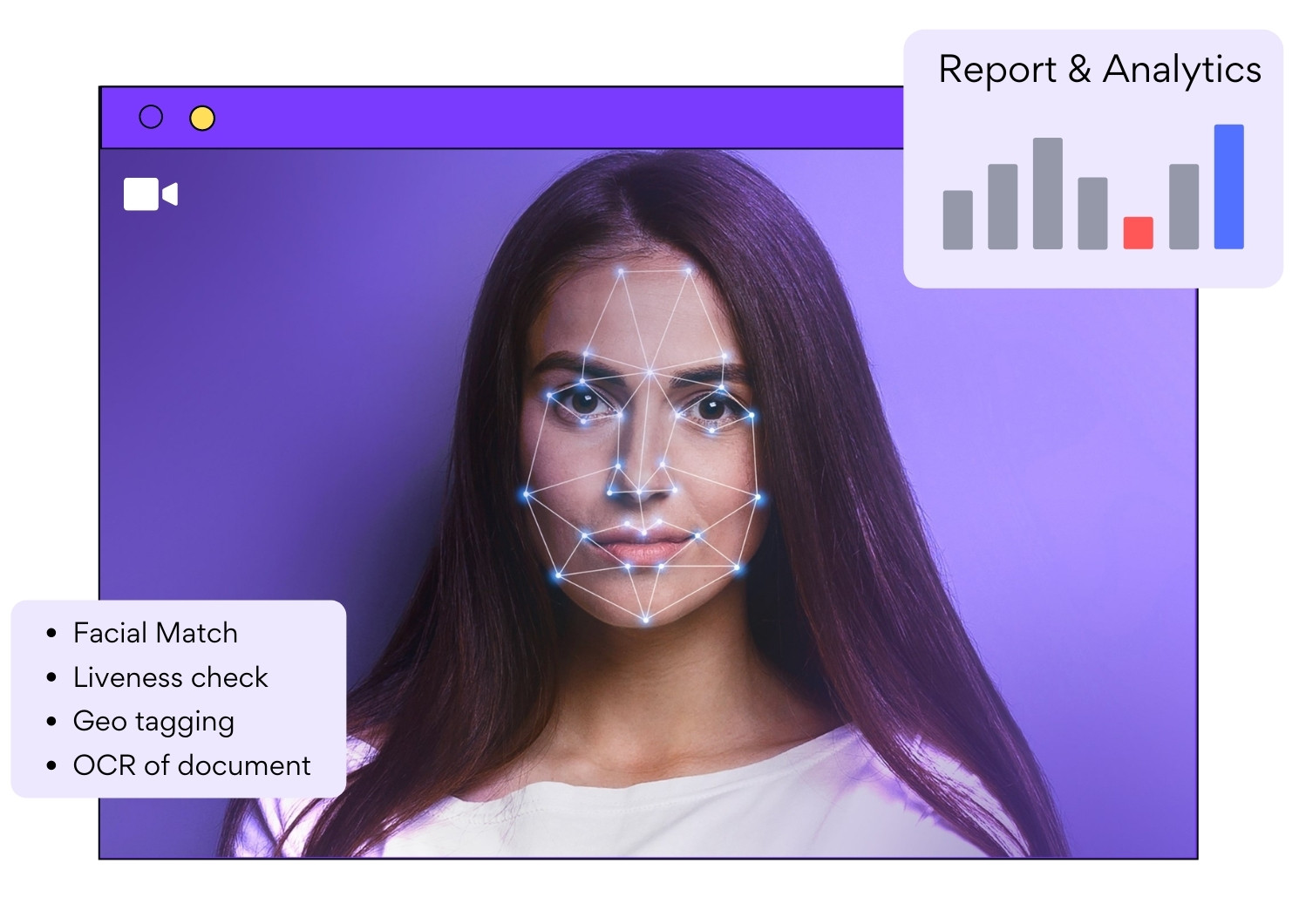 Our AI-based video-KYC platform instantly onboard customers, analyze documents and crosscheck the identity of the users with artificial intelligence, advanced analytics, paperless processes and robust compliance systems to provide accurate results.
Customizable verification steps

End-to-end encryption

Real-time KYC through a video call
Digital Welcome Call is a cloud-based solution with a dynamic content delivery system that simplify the product & services. It combines multilingual capabilities with customer authentication in real-time, saving institutions time and money while simultaneously improving customer engagement.
Personalized content for each customer with voice guidance.

API integration with the client's database.

Reduce customer service workload at the lowest cost
Digital underwriting is a product-based platform that makes the insurance, pre-loan process super easy, simple, and understandable for the users. It mainly focuses on how to communicate and agree on the product with a custom interactive panel.
Customer can video chat with the agent through the mobile browser.

It comes with an option to draw, write and demonstrate alongside the video call.

All processes are recorded and stored securely for auditing purposes.
One business card, endless possibilities.
With our digital business card, you can have a business card without having to carry it around. With just one click, your personal and business information is available to anyone in the world.
Voice Enabled

Supports QR Scan

Custom Integration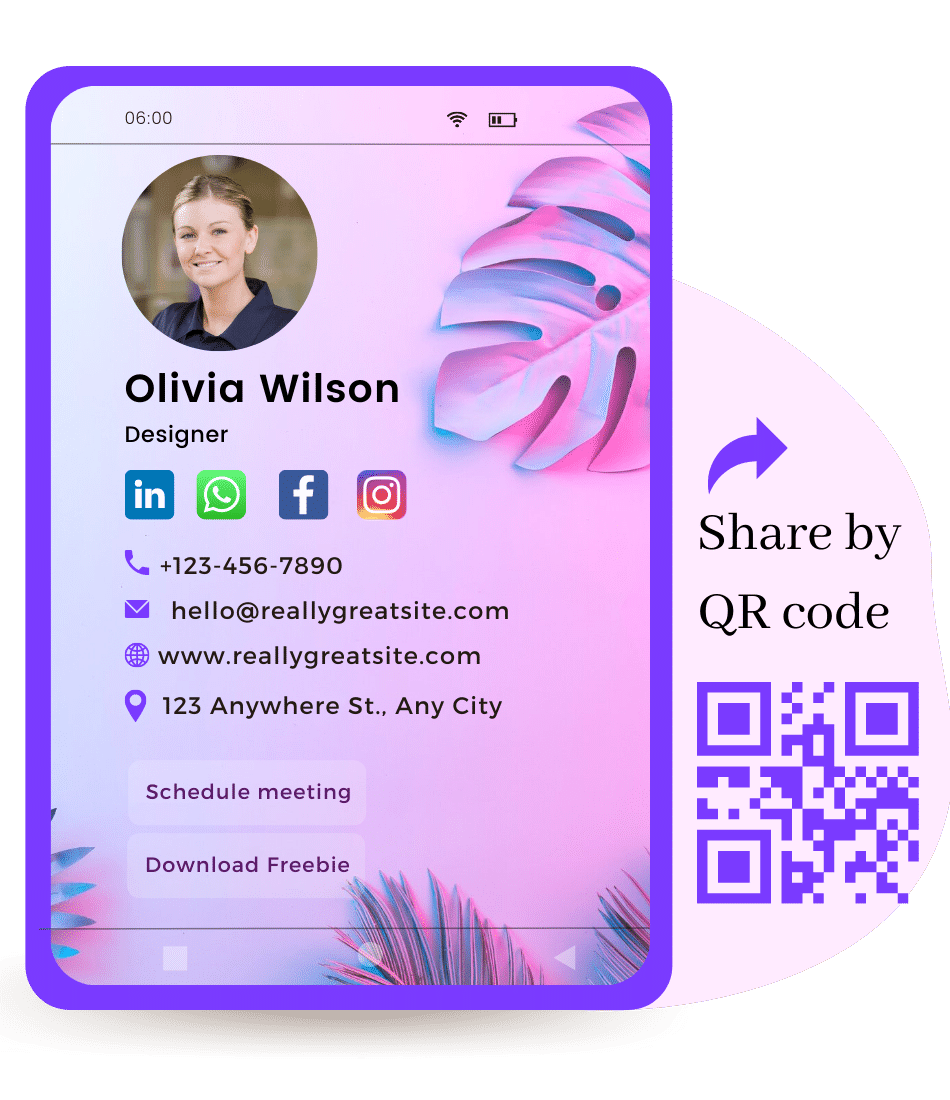 Speed up your user onboarding & KYC process with us.