Digital underwriting is a product-based platform that makes the insurance, pre-loan process super easy, simple, and understandable for the users. It mainly focuses on how to communicate and agree on the product with a custom interactive panel.
Use cases for Digital Underwriting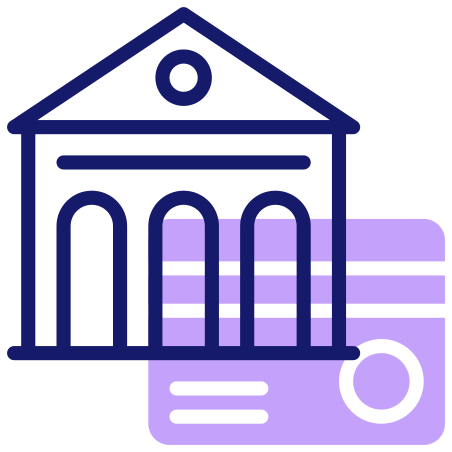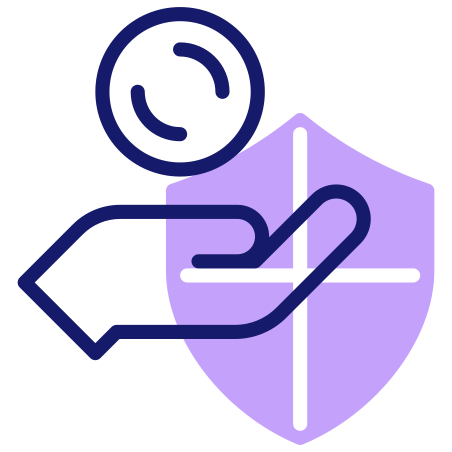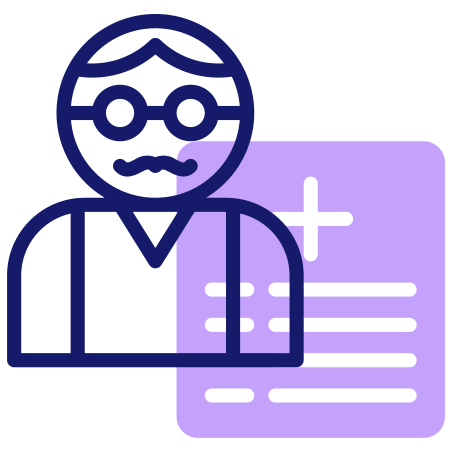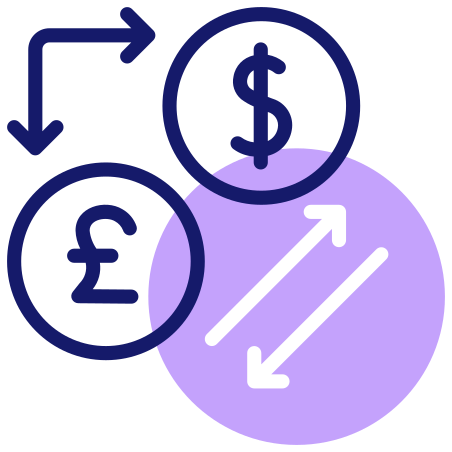 Features of Digital Underwriting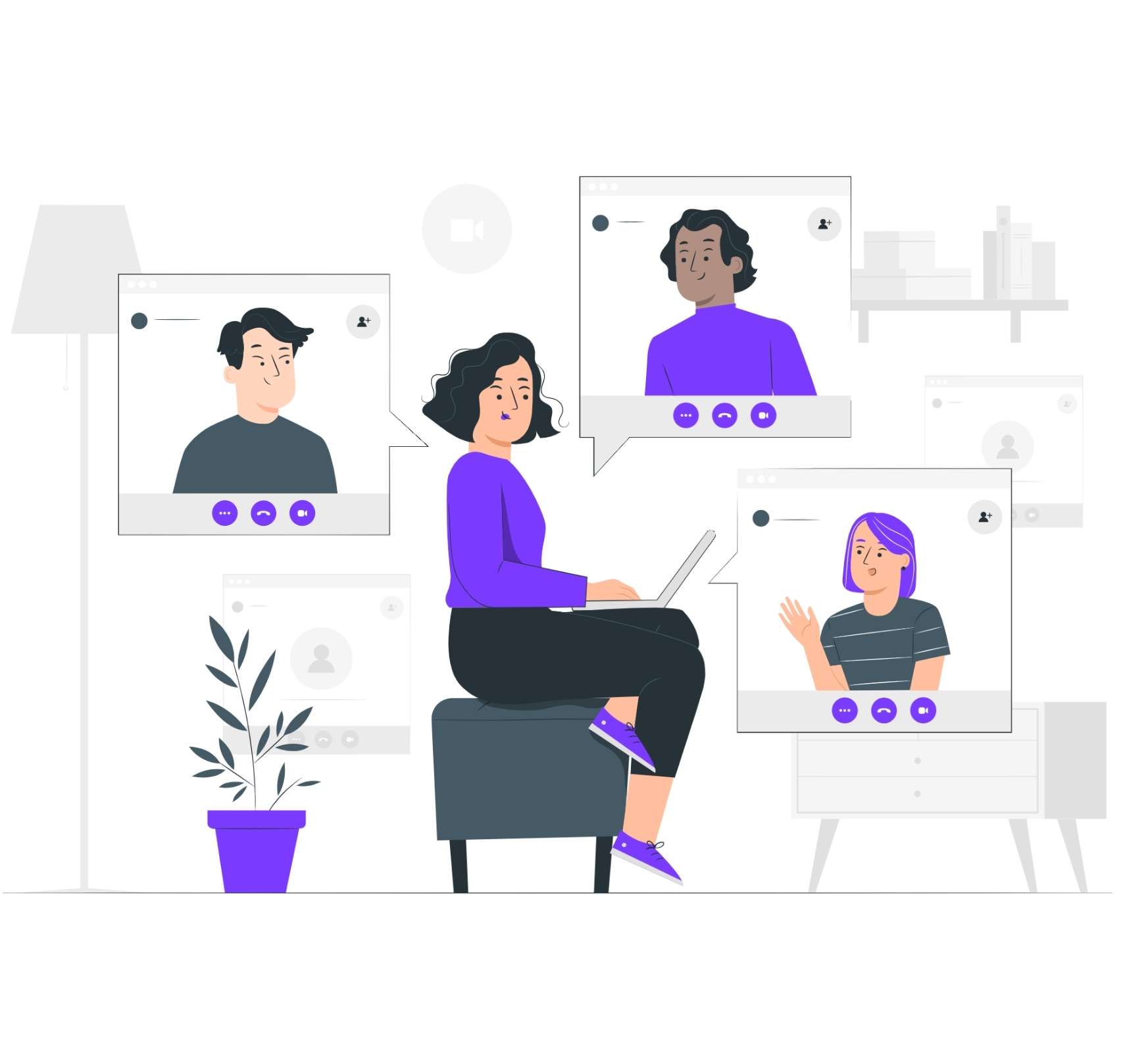 Supports Desktop, Android and iOS
Customers can video chat with the Agent through the mobile browser – no application download required.
Integrated Tools
An agent is provided with a standalone application that consists of the option to draw, write and demonstrate alongside the video call.
Interactive Dashboard
The Video chat window also allows the agent to explain existing or new policy features and seek relevant customer information for risk assessment.
Secure Cloud Storage
All video calls are recorded and stored securely for auditing purposes and the agent's reference.
Speed up your user onboarding & KYC process with us.